Very special effects
We design and build lighting for anything you want to put on camera. Our background is in studio lighting, so we understand how sensitive cameras can be – but combining that knowledge with our experience of immersive lighting design means that we can manipulate set lighting to get the impressive effects you're looking for.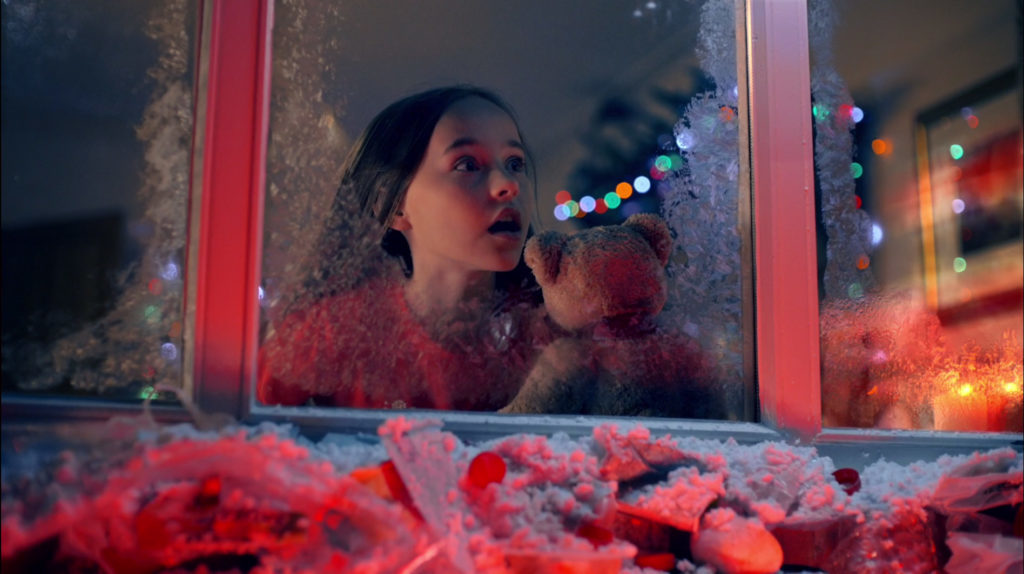 Artistic problem-solving
Finding creative solutions to elevate projects from functional to genuinely impressive is our speciality. We've spent our whole careers adapting lighting to fit any scenario, and building custom products to create special effect lighting that you won't find anywhere else. Whatever you're imagining putting on screen, we can help you get there.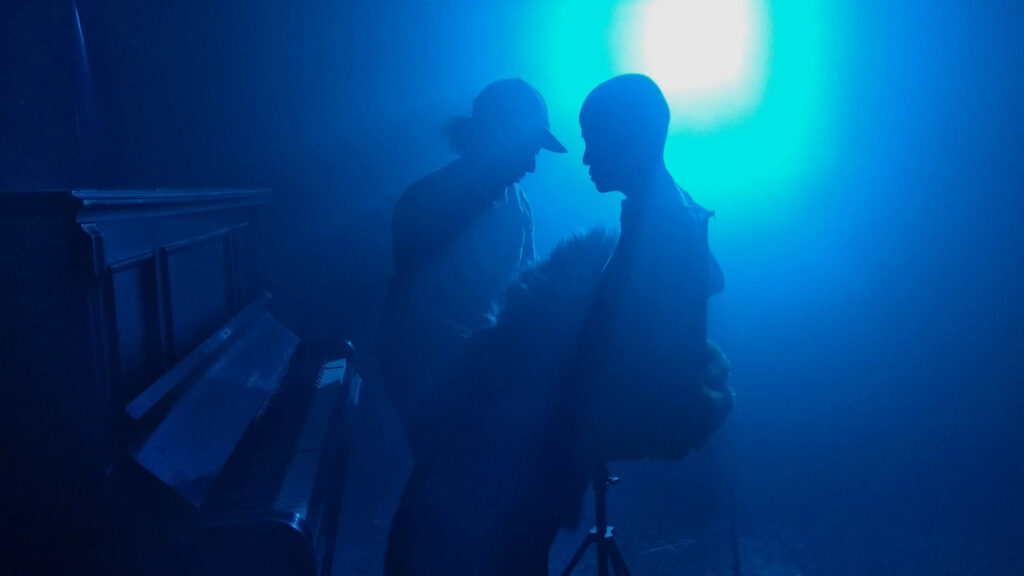 Smooth shooting
Our extensive and varied experience in TV lighting means we can give you the support you need to make your shoot go off without a hitch.
Inventive, innovative techniques to make your project sparkle.
Genuinely creative approach to solving problems mid-shoot.
A wealth of experience lighting studios and operating on set.
Have a project for us? Contact us here.
I gave them a very ambitious brief and they responded magnificently. Even when they had to react to new problems changes in direction they worked seamlessly with the gaffer and his lighting team. When it comes to creative lighting solutions, I haven't met anyone more capable or inventive than Bailes and Light and I wouldn't hesitate to work with them again.

Jake Churchill, It Drew Itself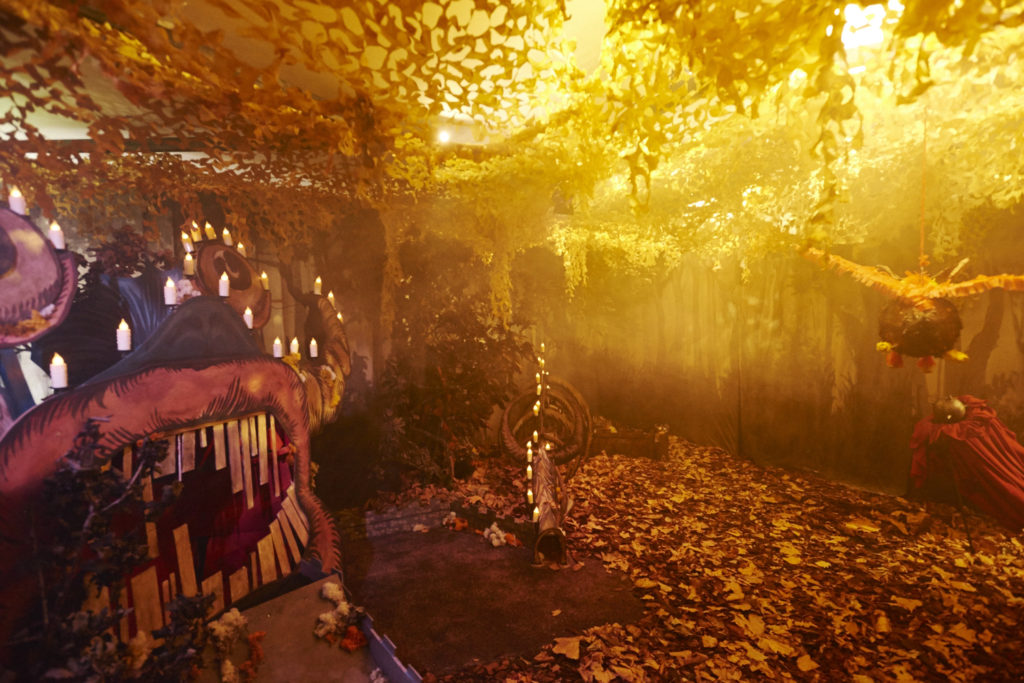 Get in contact