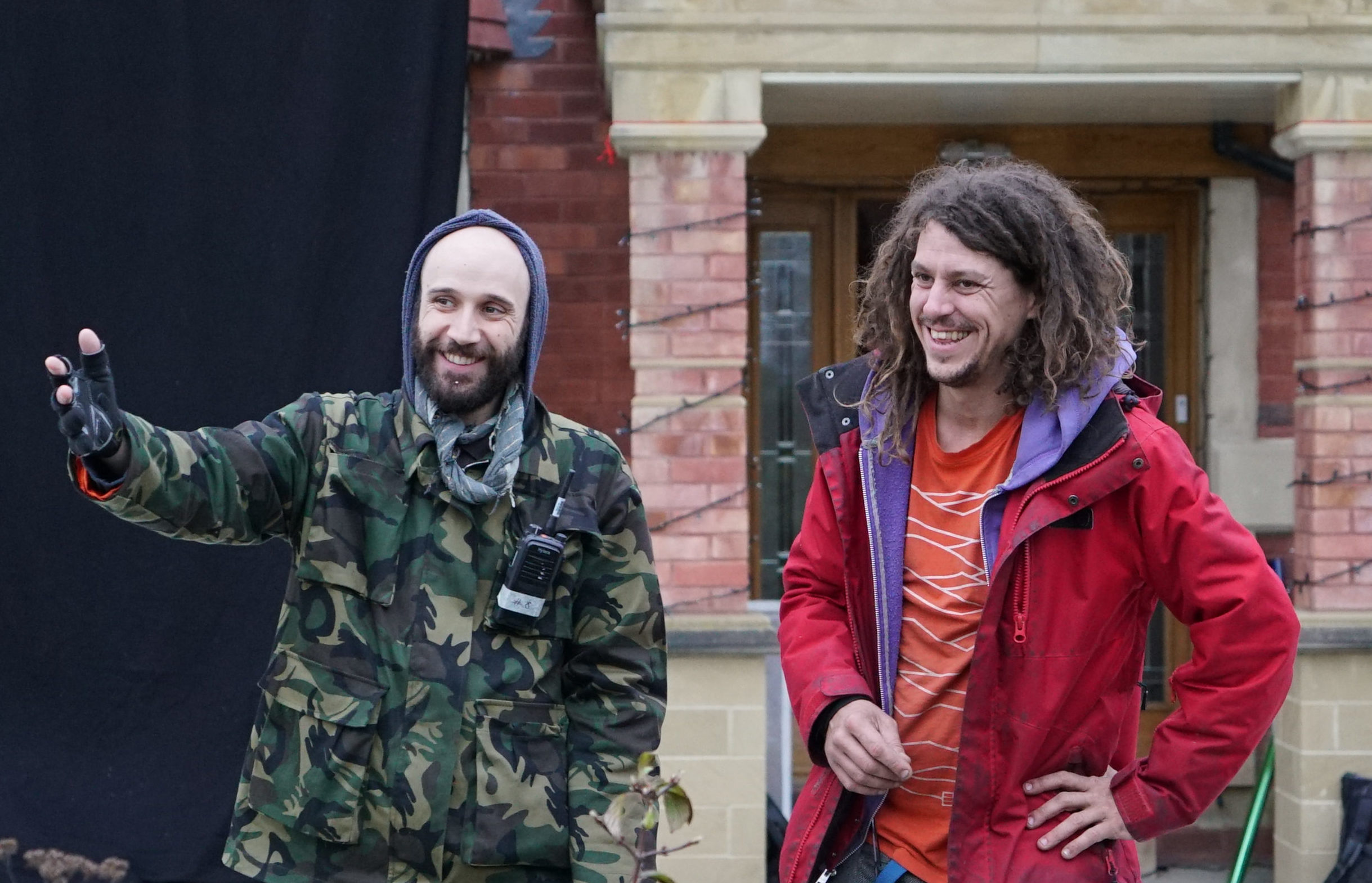 Ben Bailes and Dan Light have been playing with light for over 20 years.
We are creators of concept–led lighting installations. We collaborate with designers of immersive experiences, artists, space makers and those who tell a story. Our careers have snaked through the lighting industry, taking separate paths. But they often intersected, until we finally incorporated as Bailes + Light in 2016.
How we got here
Both of us (Ben and Dan) are accomplished lighting designers. We draw on our individual knowledge and complementary skillsets. Ben has experience lighting television shows and concerts. As well as programming light shows, designing automated control systems and project management. Dan's engineering background has meant years spent repairing and inventing things. Making lighting fixtures to fit a concept where off-the-shelf solutions do not exist. Together, we are skilled in a range of multidisciplinary lighting techniques.
Why us?
We're a bit different from other lighting designers for a couple of reasons. For one, we have an eco-friendly design ethos. We use low power alternatives without compromising on design. We're also very interested in exploring new ways people can interact with technology to enhance the audience experience. We're never afraid to invent new technologies to achieve our objectives. Finally, the reason we think is most important in an artistic industry: we have a real desire to work closely with artists and designers to accomplish a shared vision.